Who are we?
We are a non-profit educational institute that hopes to provide free coding lessons to children aged 9-12, regardless of their backgrounds. All our trainers have much experience with block-based programming, an example, Scratch coding, which is used by many beginners. They are all always ready to lend a hand whenever our students need it.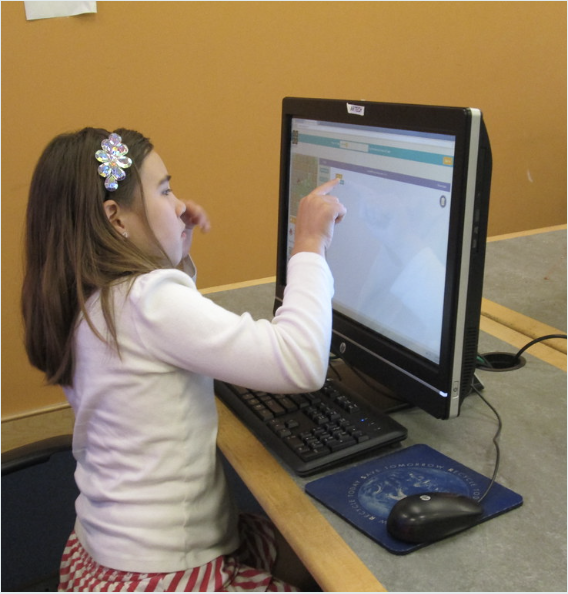 Flexible and Impactful Lessons
We can customize lessons to meet the needs of our students to ensure that they have the right difficulty level and enough encouragement to achieve their goals in coding during the class. Our utmost priority is that the students feel accomplished at every minute of the lesson.